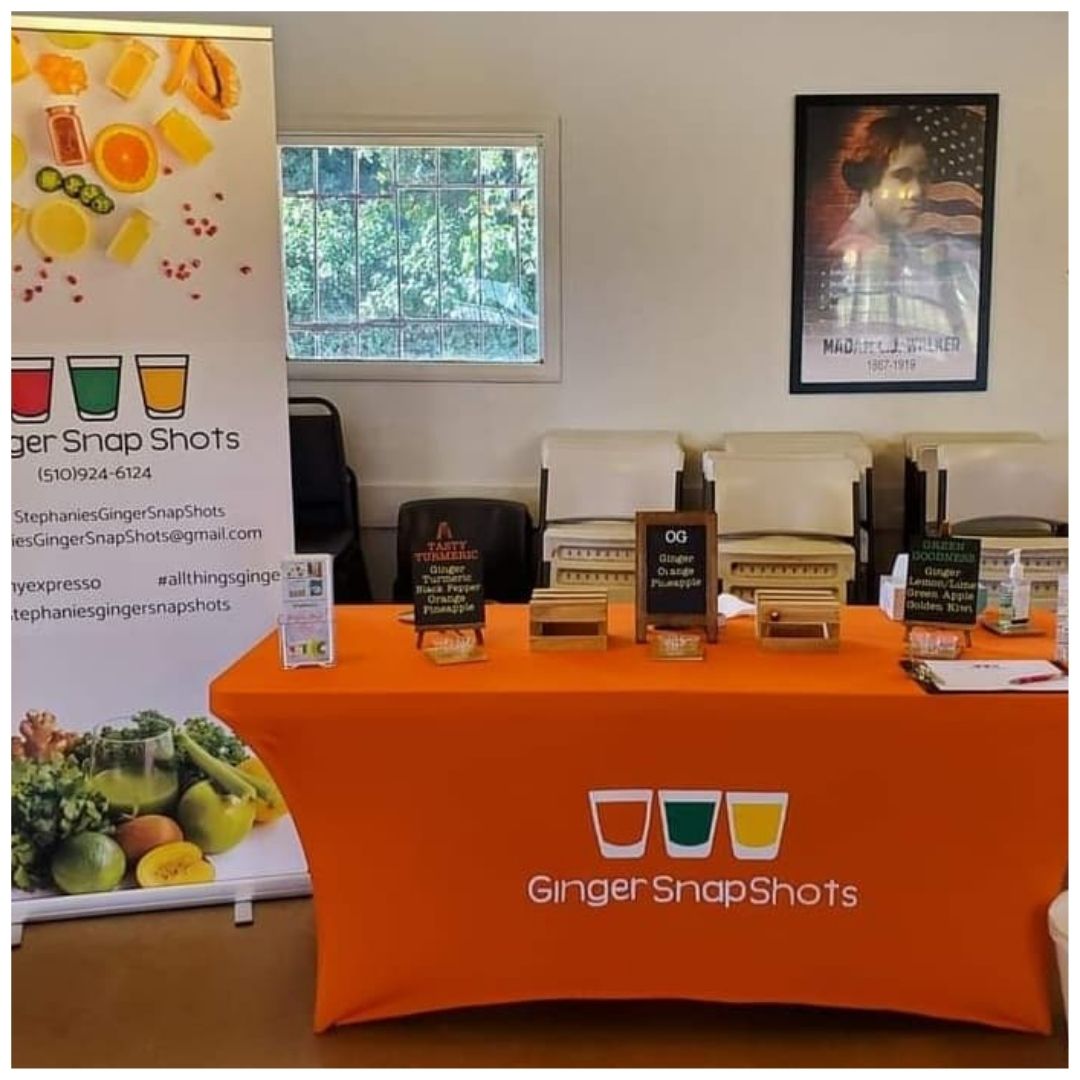 Black History Month
Small Black business owner event showcase at the historic Tulip L. Jones Women's Club in East Palo Alto. Black History Month celebration.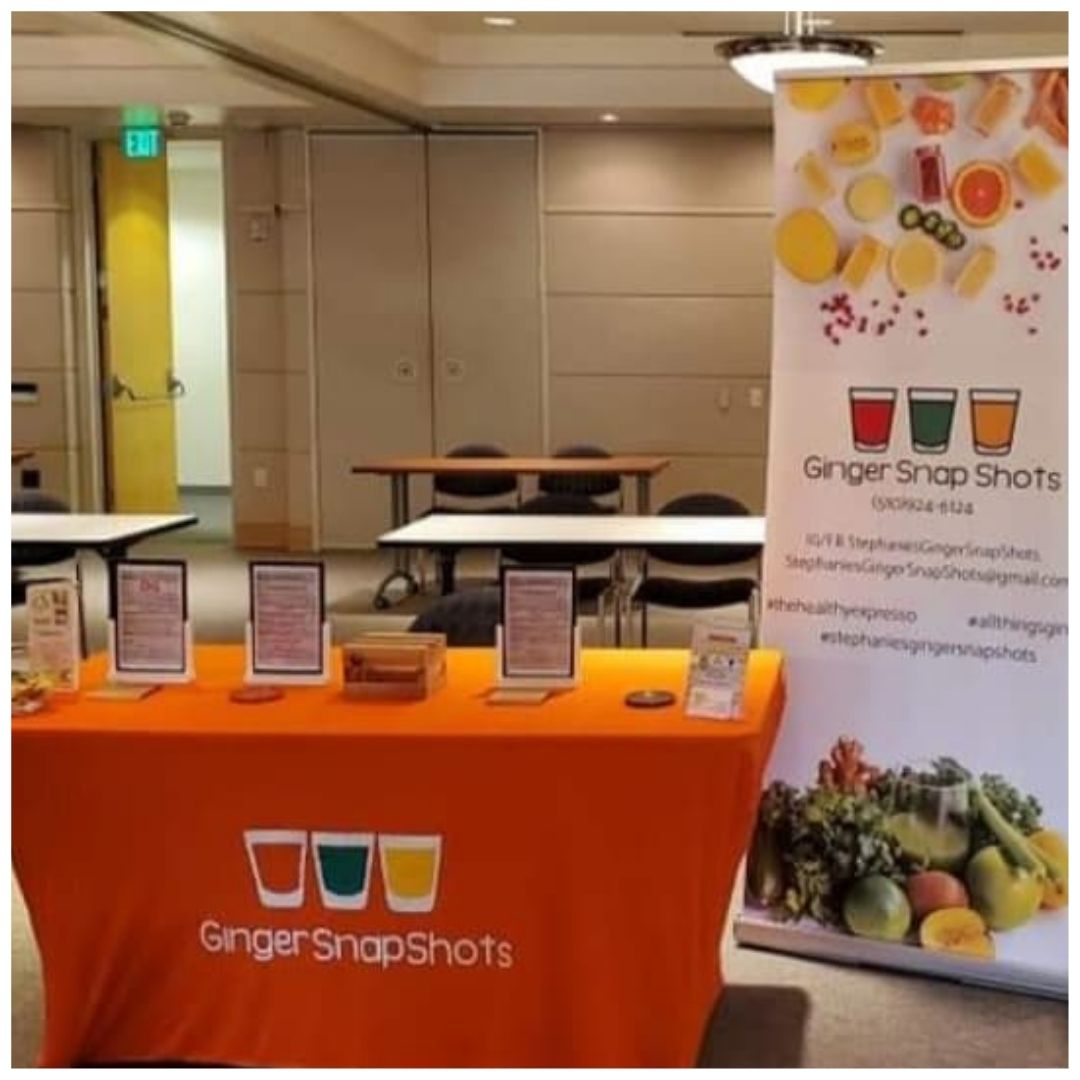 Spring Faire Event
Palo Alto Medical Foundation Spring Faire Event highlighting the health benefits of ginger shots and fresh pressed juices.
NATURAL

We only use the finest
natural ingredients.

VEGAN

Our entire collection is vegan and cruelty free.

HEALTHY

The more colorful the food, the healthier it is.

SAFE

Safe for you and your family.